Olive oil and chocolate tasting
Learn with us about the olive oil and cocoa production!
This olive oil and bean to bar chocolate workshop will make you understand the difference that sustainability makes into the final product. Our goal is to let you fall in love with high quality food. Our expert will guide you through the different varieties and ways to make olive oil and chocolate.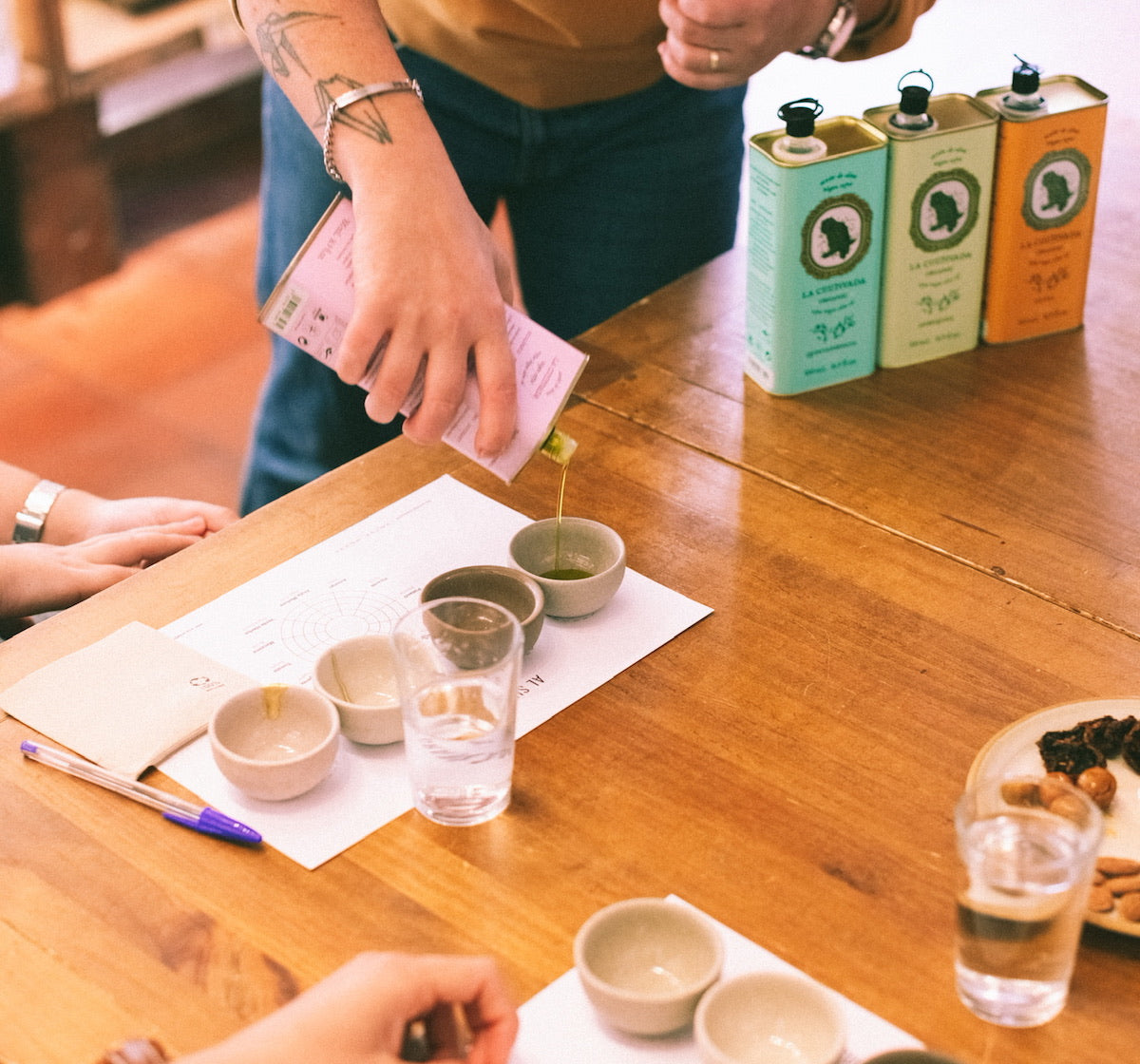 We will start with 4 extra virgin olive oils that we will serve in wild clay ceramic bowls.
You will be provided with a tasting sheet that you can fill up very easily and where you can write notes. It will help you notice the different tasting notes both in nose and mouth during the experience.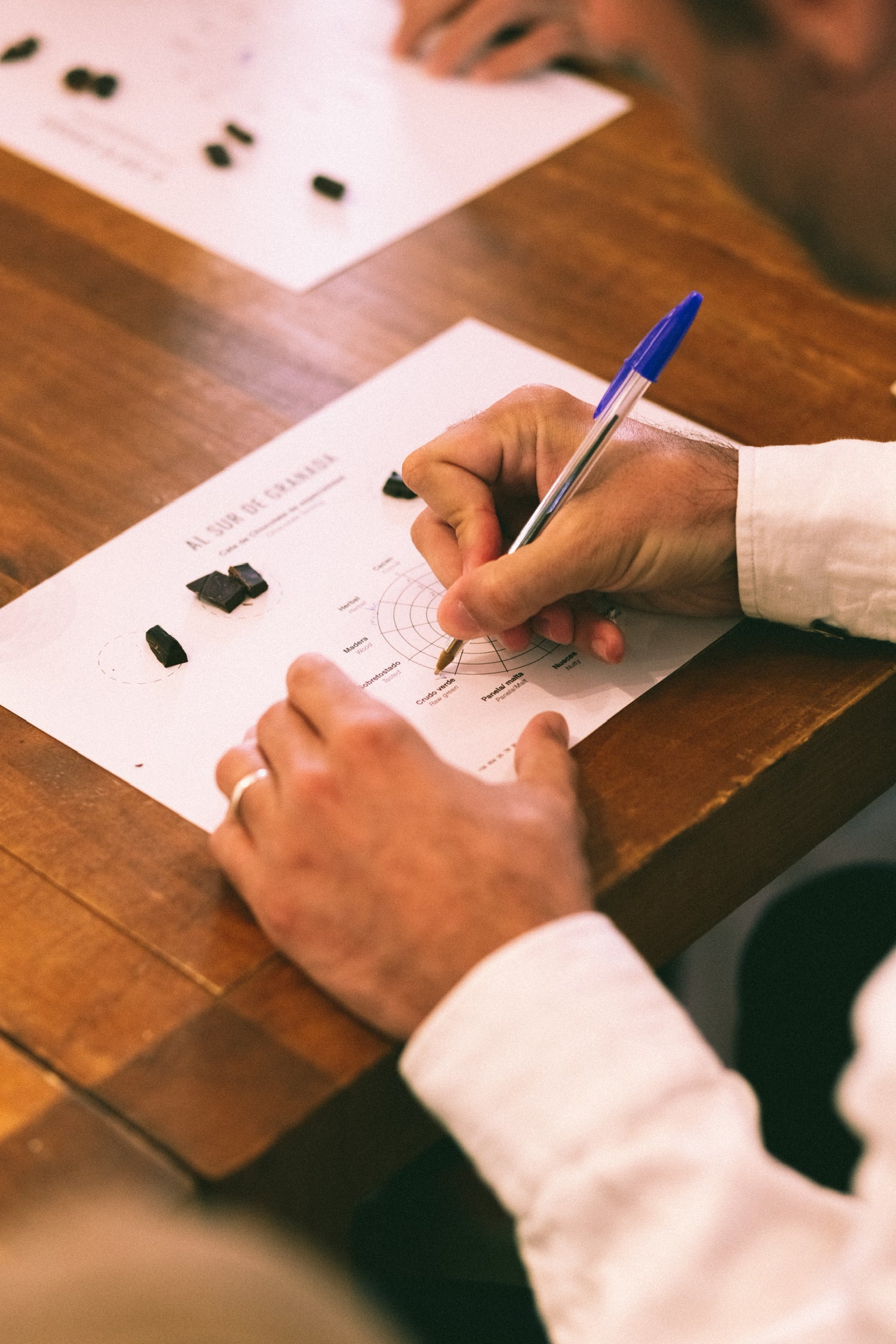 An explanation of the process of chocolate-making will follow, to enlighten how important the whole process and treatment of cocoa is, especially from the its beginnings in the plantation. 
You will then taste 4 natural chocolates, different in flavour and cocoa percentage.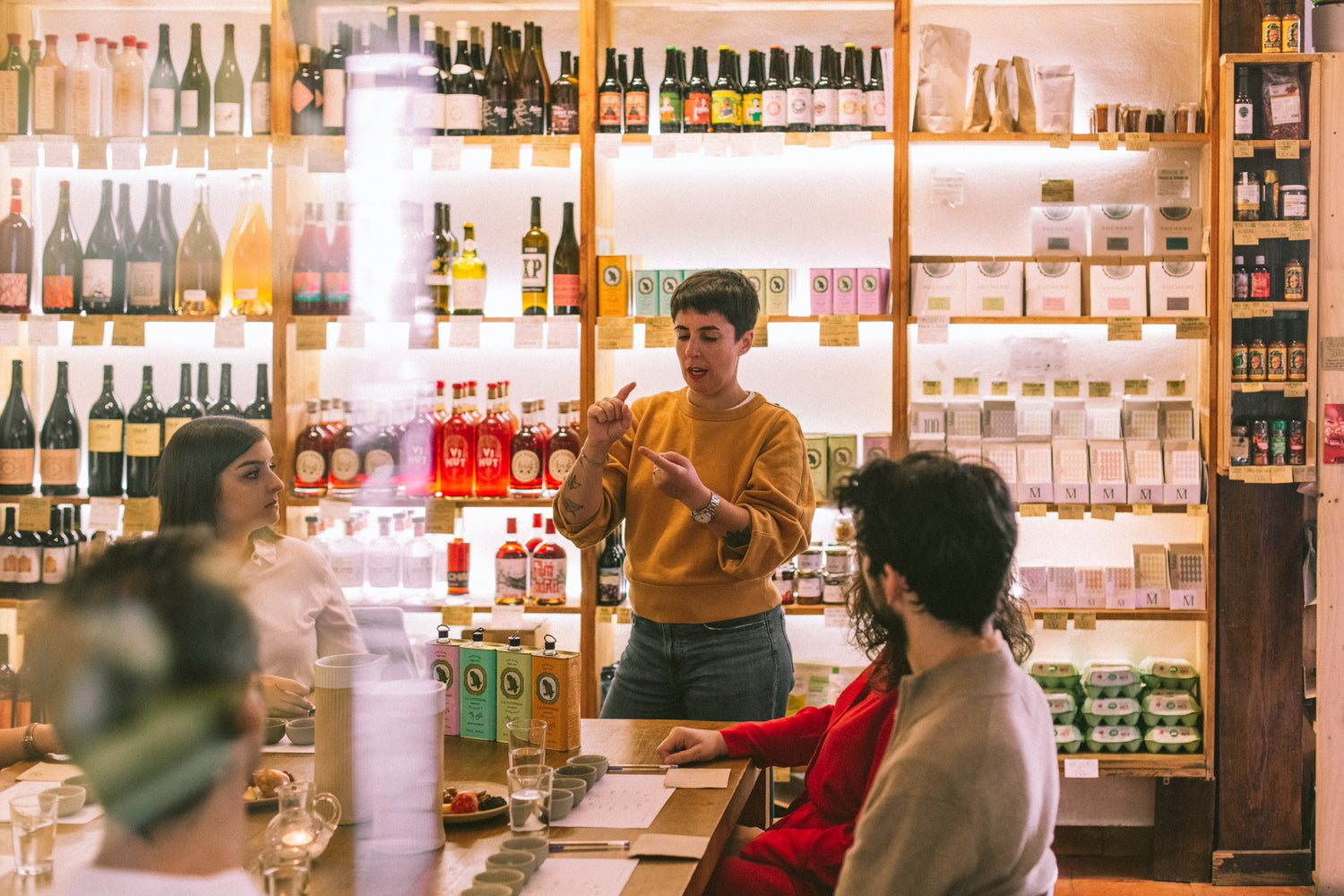 (Please, remember to tell us in advance if you have any allergies or special requirements).
Punctuality is kindly requested.
Book now to enjoy this unique experience in Granada and get to know better the process of olive oil and cocoa making!
Go back and book! <-