7 wines · 7 dishes tasting
Try some of the best and exclusive natural wines of Spain with our specialist!
You will have the chance to try some of the most exclusive natural wines from the region we have access to, all of them 100% natural (no additives added whatsoever).
We will open the best bottles we have in our store: these wines are extremely special, as some of them can only be found in a few selected places in the world. Needless to say, we are super honored and proud to be able to share them with you!
We carefully curate our wine selection: we open different bottles every day, depending on the weather and season, to make sure you will only have the best wines.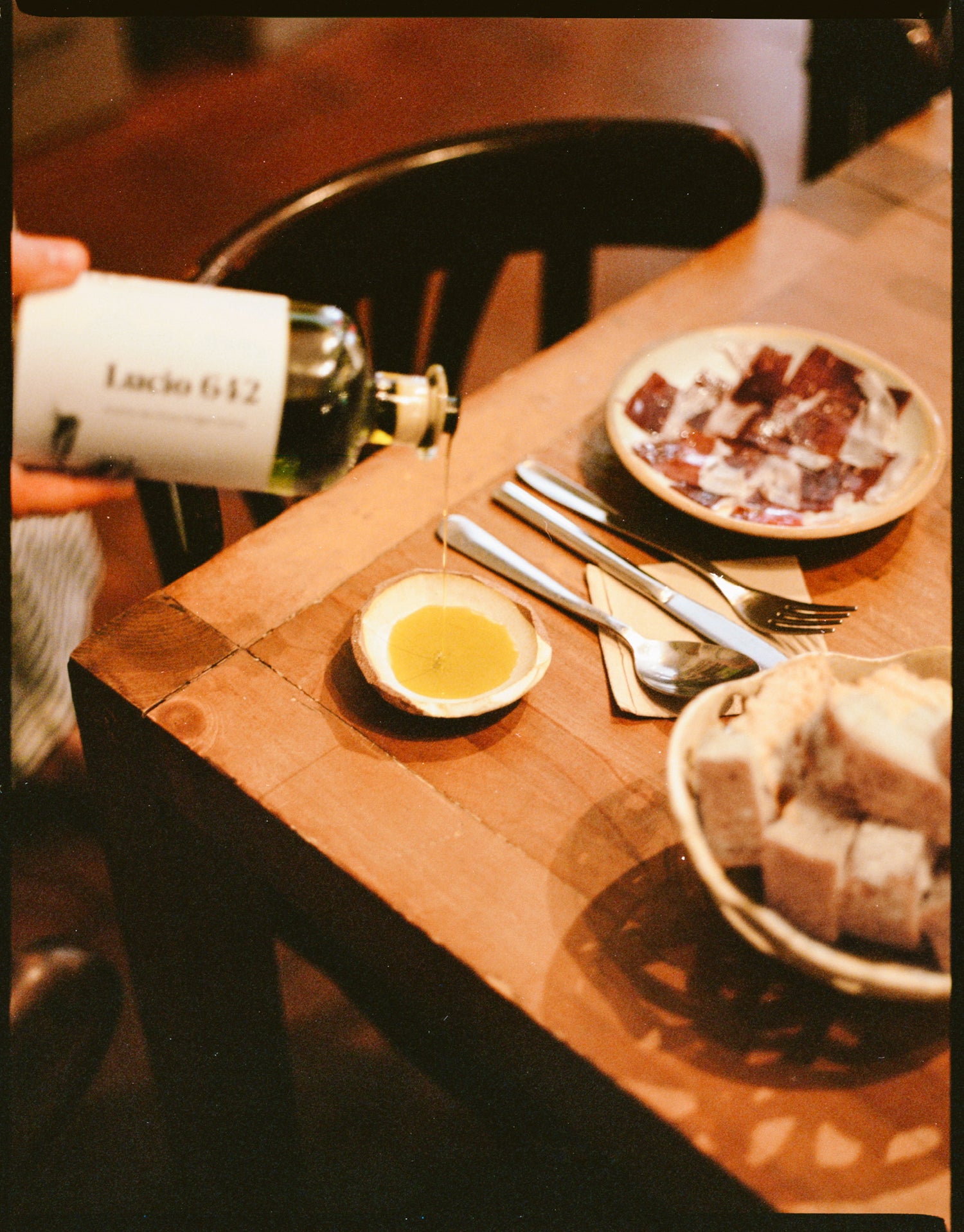 This tasting is an incredible opportunity to try these rare gems and learn more about the importance of quality in natural wine!
7 special bottles paired with 7 dishes, created with seasonal and organic produce to ensure they reflect the culture and story of Andalucía. We put all our heart and effort into the food and wine pairing. We're obsessed with the sourcing of our ingredients, so that our dishes can be the most sustainable and delicious as possible, while working with the finest produce the region provides us.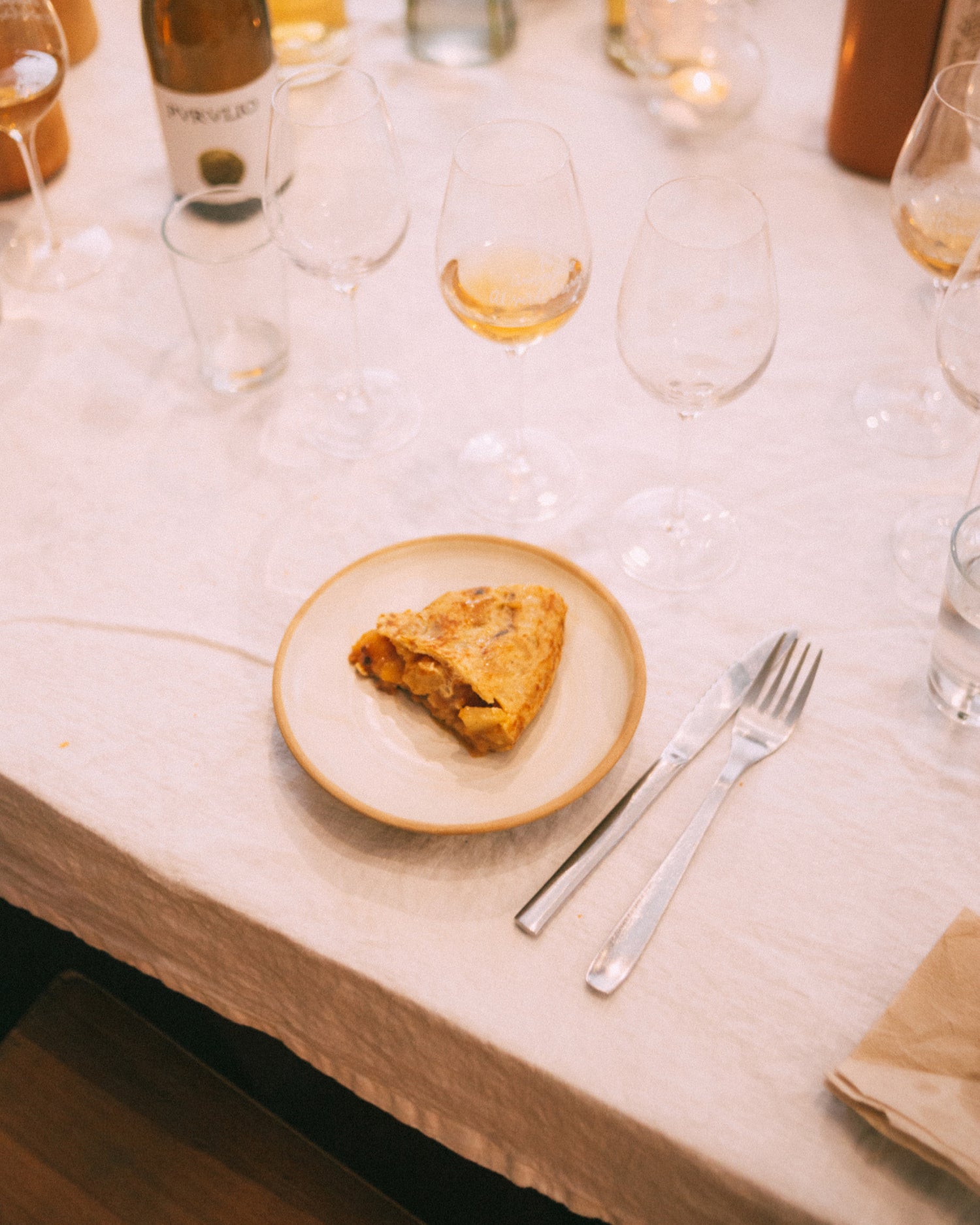 The ambience is homey and cozy, we want you to feel at home with us. We are proud to be, somehow, always welcoming the nicest of people in our shop to come and enjoy these experiences with us.
There will be a lot of stories to share. 
This is one of a kind experience, a total immersion into the real artisan food experience.
According to our philosophy, everything will be organic, sustainable & local and all wines will be natural, a step further from organic ones.
(Please, remember to tell us in advance if you have any allergies or special requirements).