5 wines · 5 farmhouse cheeses tasting
When you match natural wine with farmhouse cheese it's really hard to fail!

You will be able to taste 5 stunning natural wines by small producers who use absolutely no additives. We will share with you a lot of tales around these projects!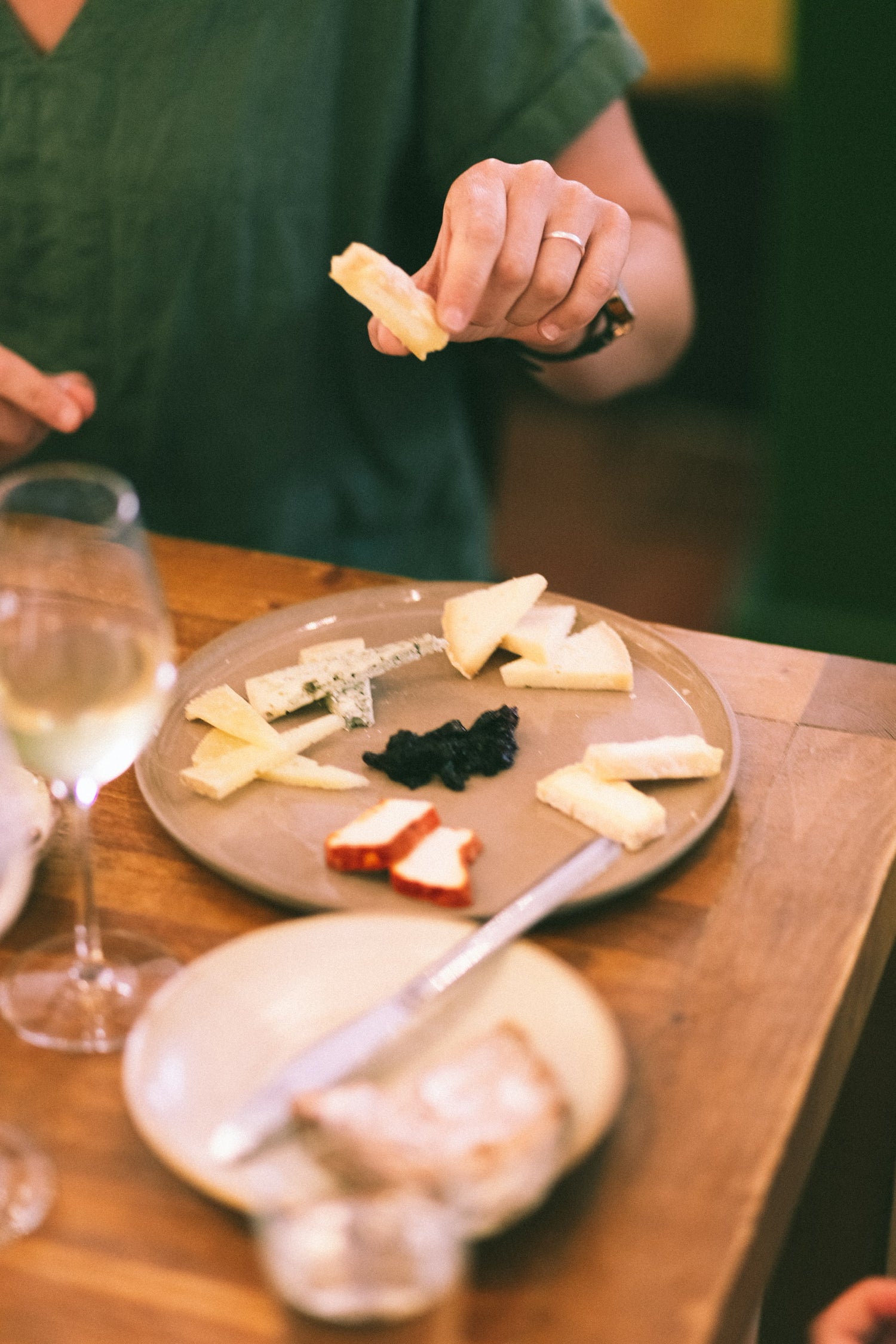 The wine will be paired with 5 Andalusian farmhouse cheeses full of character and stories. These cheeses are extremely special to us, because we only look for sustainable products and we are one of the few places who can work with these organic farms.

The most important thing for us is the animal well-being and the ethos of our producers- that's why we put all our effort in the selection of the best quality products.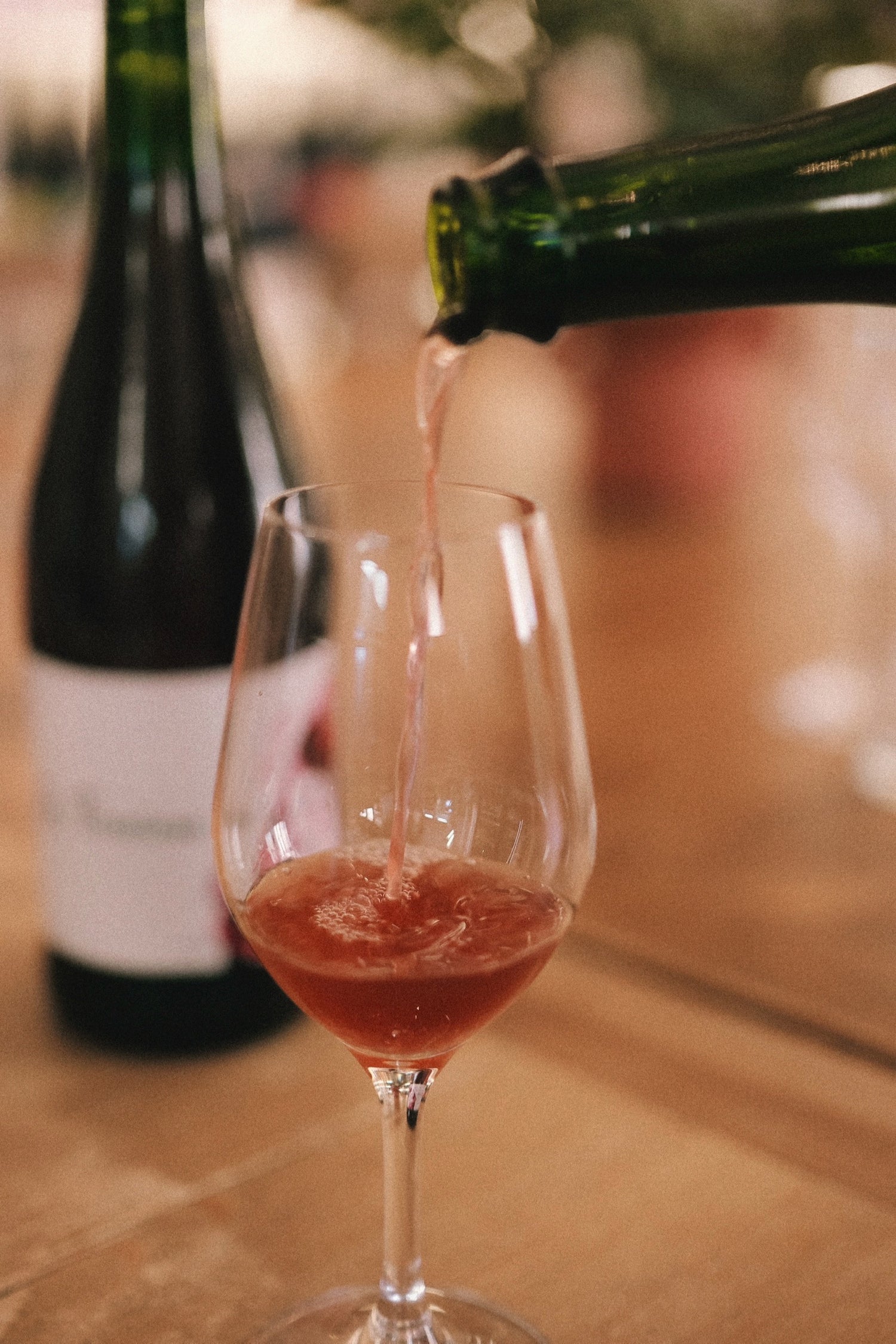 We are super picky about our wine selection. We change it every day to be sure all of them are at their best.

The ambience is homey and cozy, we want you to feel at home. We are proud to be, somehow, always welcoming some of the nicest people in our shop to come and enjoy this experience with us.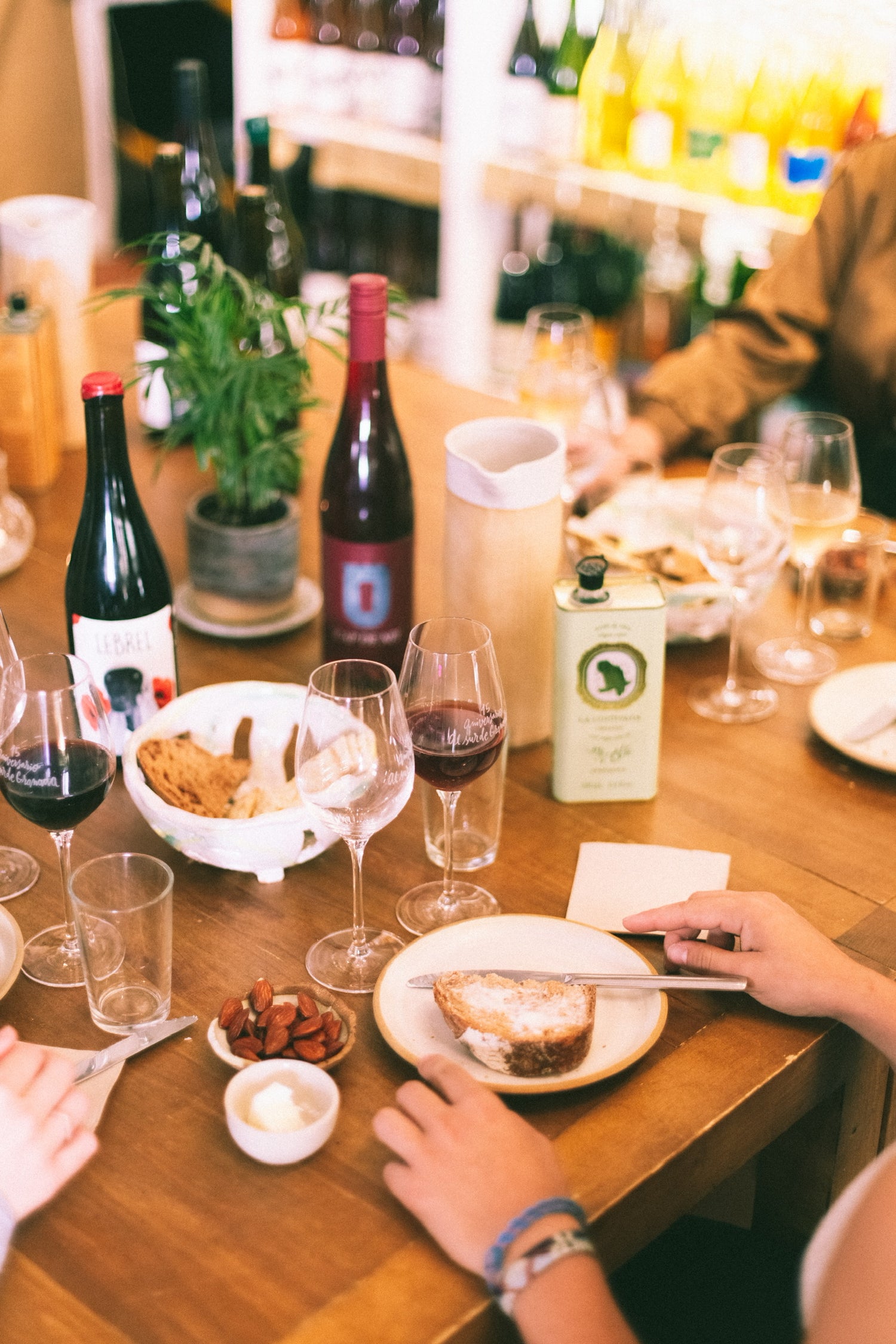 We will have some beautiful 48h fermentation sourdough bread and marcona almonds to enjoy with our best olive oils.

The menu will be 100% vegetarian.
(Please, remember to tell us in advance if you have any allergies or special dietary requirements).
Punctuality is kindly requested.

Don't doubt and book this amazing experience to fully feel the Spanish cheese and wine!
Go back and book!